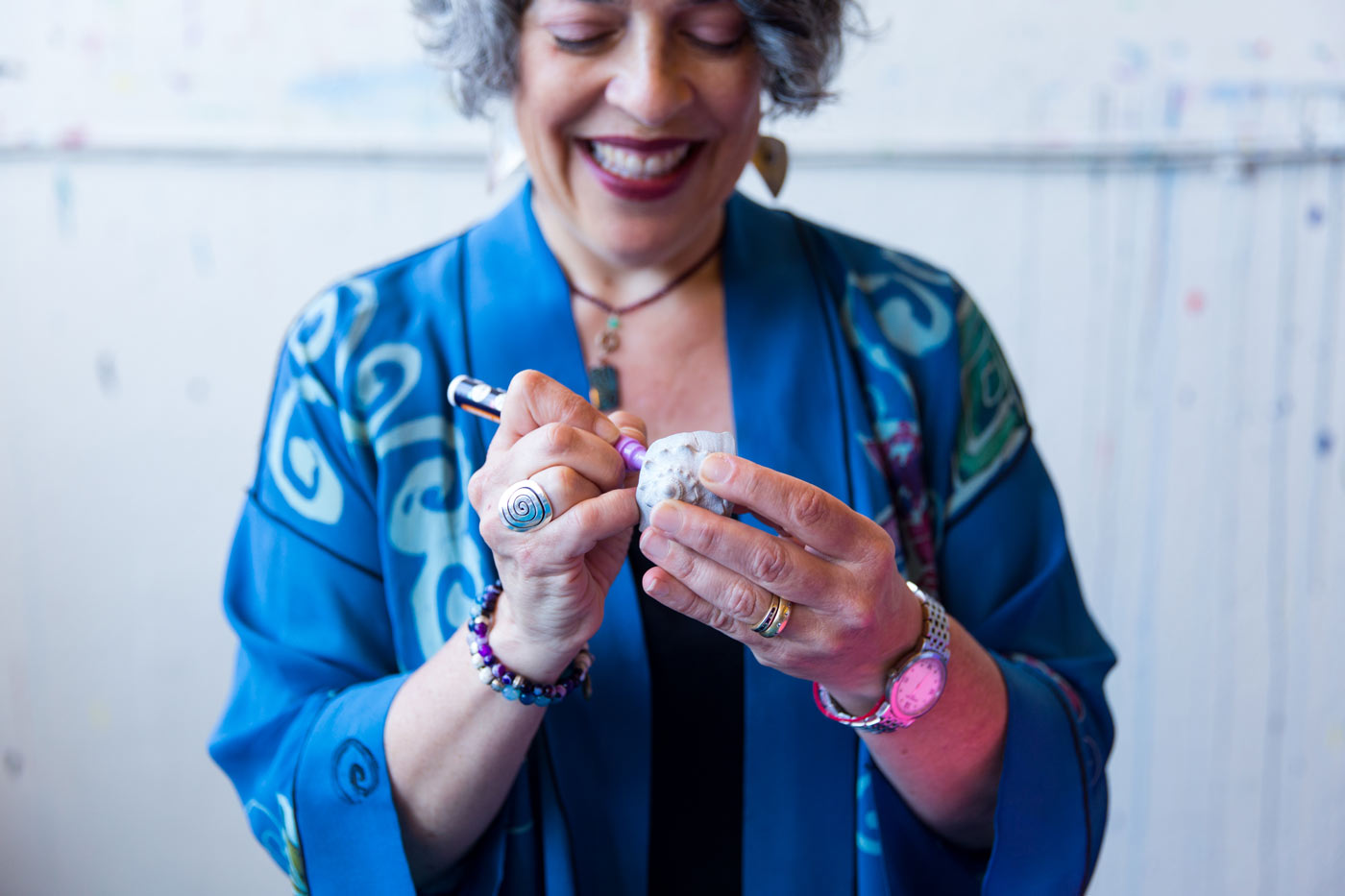 In today's high-speed world, it's hard to find balance. 
Your needs are too easily pushed aside, leaving you overwhelmed, depleted and struggling to catch your breath.
Your time, energy and resources are constantly in overdrive.
When you feel your own light dimming, how do you recharge?
You deserve guidance too.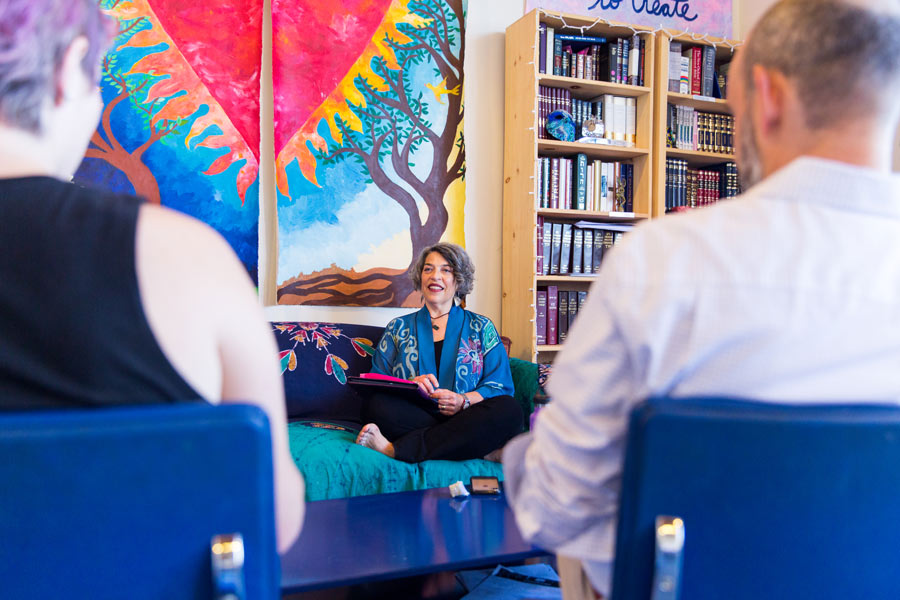 I facilitate workshops, retreats and presentations

 deeply rooted in appreciating differences, humor and courage. As a therapist, spiritual director and mentor with more than 30 years of experience in counseling and academia, I take a somatic, spiritual and psycho-emotional approach to my work.
My clients often already hold the answers they seek in their lives. I facilitate, witness and respectfully challenge that process of discovery with compassion and curiosity.
What's New?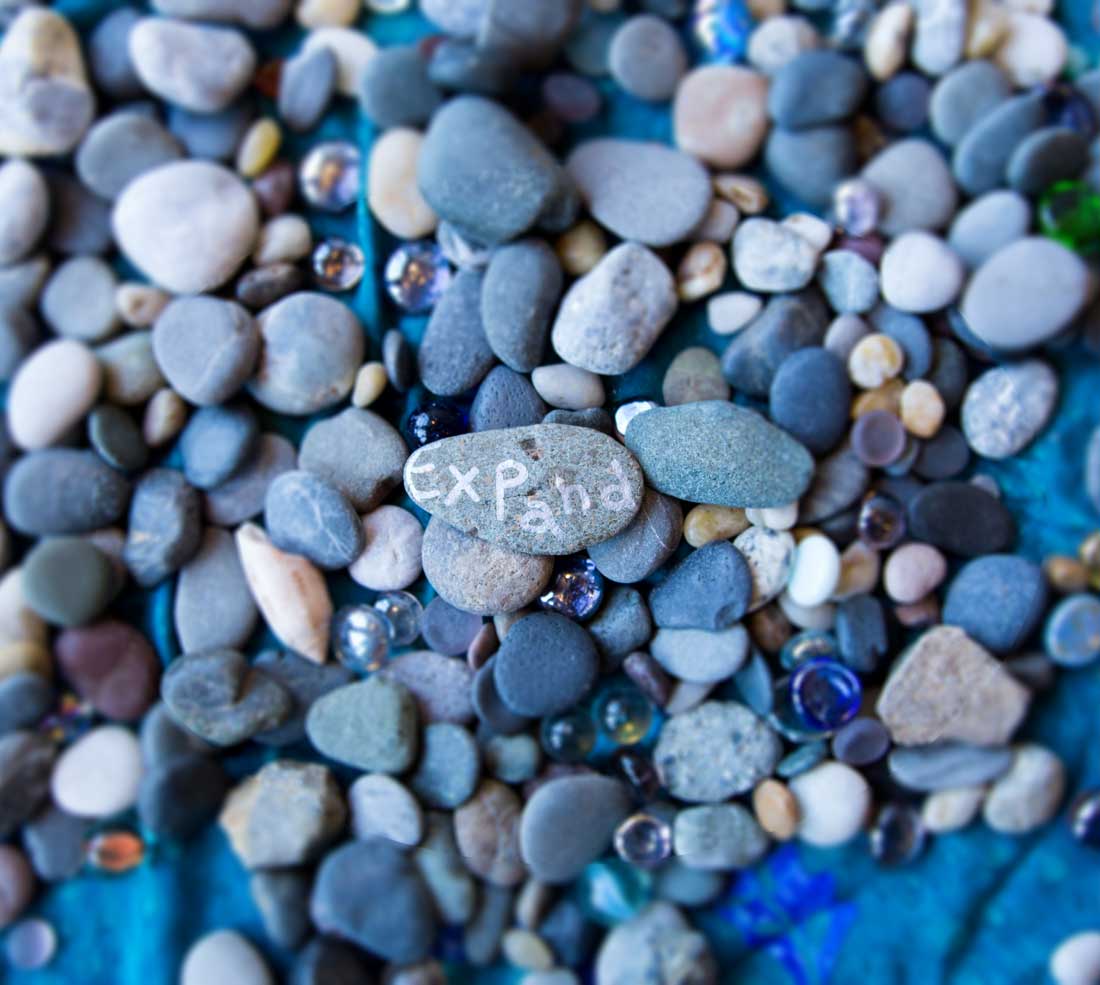 There is no one right way to be spiritual.
Let's cultivate your inner compass.
Stay in touch!
Join my email list and I'll keep you up to date with news and offerings.